DURALITE SANDWICH CONSTRUCTION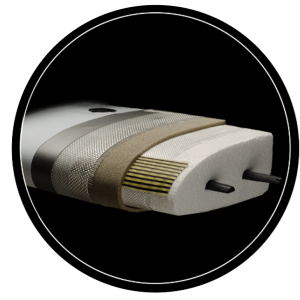 This system is a similar version of tufflite ,using vacuum process to maximize the strength
fiberglass the resin ,using a high density foam skin to wrap the ultralite eps foam ,this system is the most
strong method to produce surfboards ,widely used from windsurf technique of production
now largely used also in kite surfing a surfboards.In ou Dura-Lite we also use carbon rods stringer to improve flex and strength.
End of process the result is a hi tech surfboard .
Price is extra ~250-300 usd
THE BAMBOO EPS VACUUM EPOXY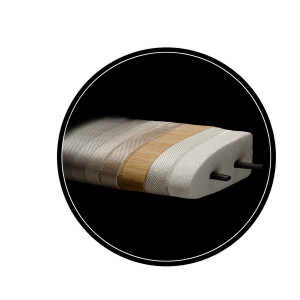 is our version of
ECOBOARD with
sustainable materials
using recycled eps foam and low volatile emission of carbon in the epoxy resin .
The vacuum process with the layer of bamboo in deck will make a superior resistance under
pressure foot during surfing ,vacuum process technique will make the boards lighter
and also faster and responsive ,making the flex and spring faster due the bamboo
unique properties of flex and rebound .
We use this technique also wood stringer ,stringer less and with carbon parabolic rails,different methods to
change rigidity and flex and strenght overall.
price is 120-180 usd
THE CARBON PARABOLIC RAIL SYSTEM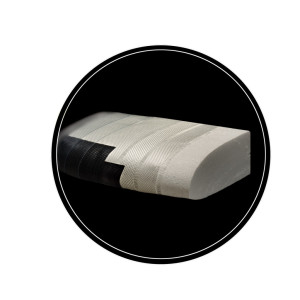 Is a innovative process of manufacturing to replace the basic one wood stringer
with double rails stringer with carbon fiberglass ,this method we use on epoxy eps boards to have
a board more flexible ,quick rebound ,super reinforced rail perimeter,usually the wood in vertical position don`t allow
to flex the surfboard too much ,when wood stringer arrive at certain point the wood stringer structure will collapse
arriving at the breaking point with a snap board,the carbon parabolic rails instead allow to flex another 10% more before arrive to the breaking point,
the carbon and epoxy keep the characteristic inalterated in the time.
Price is 140-180 usd epoxy version
ERGO DECK WITH SOFT RUBBER
Thos method is widely used in kite surfboard and windsurf
to minimize the vibration on your legs increasing comfort
and absorbing impact during the jump , the life tuime  of the board is longer
compared to standard deck .
price extra 40 usd

EPOXY CARBON BATTEN TECH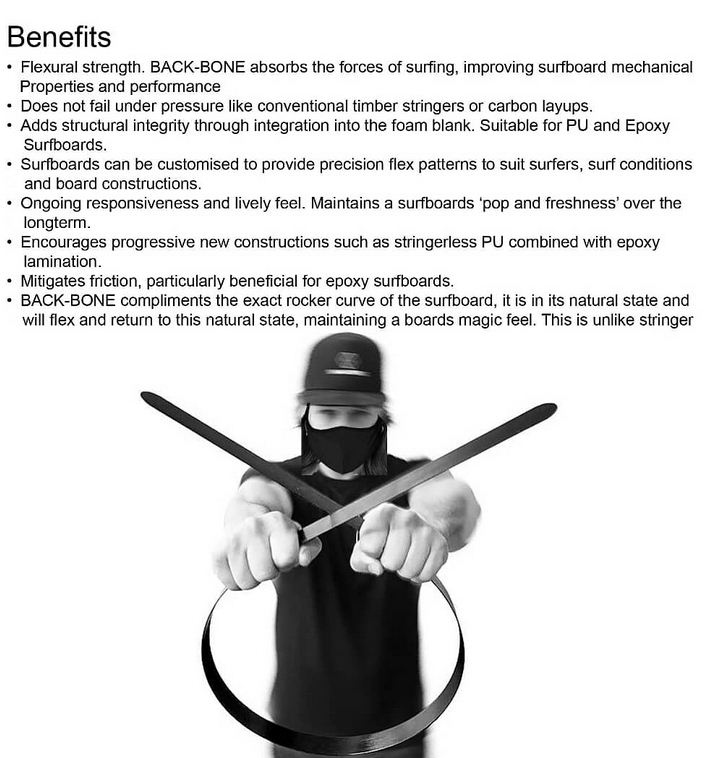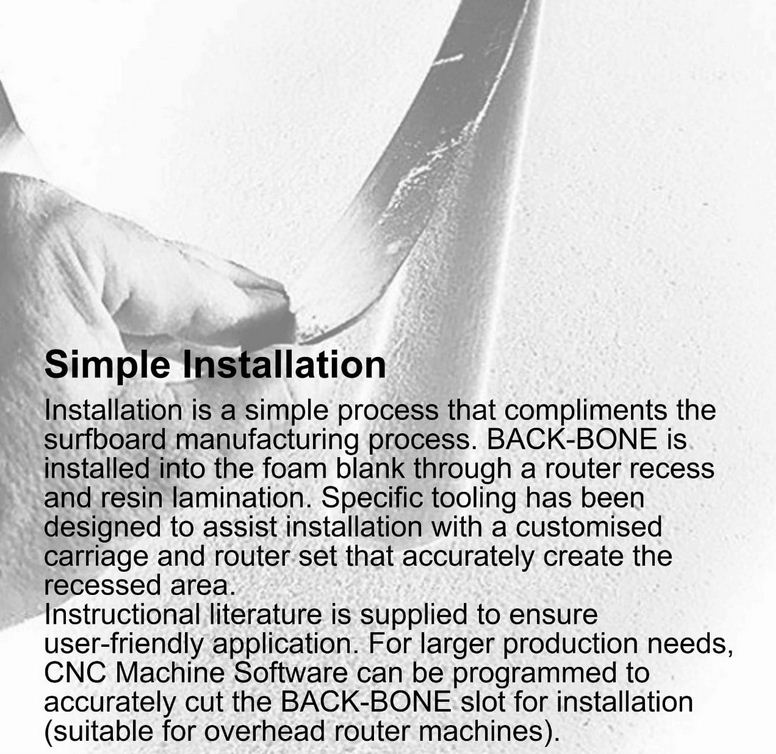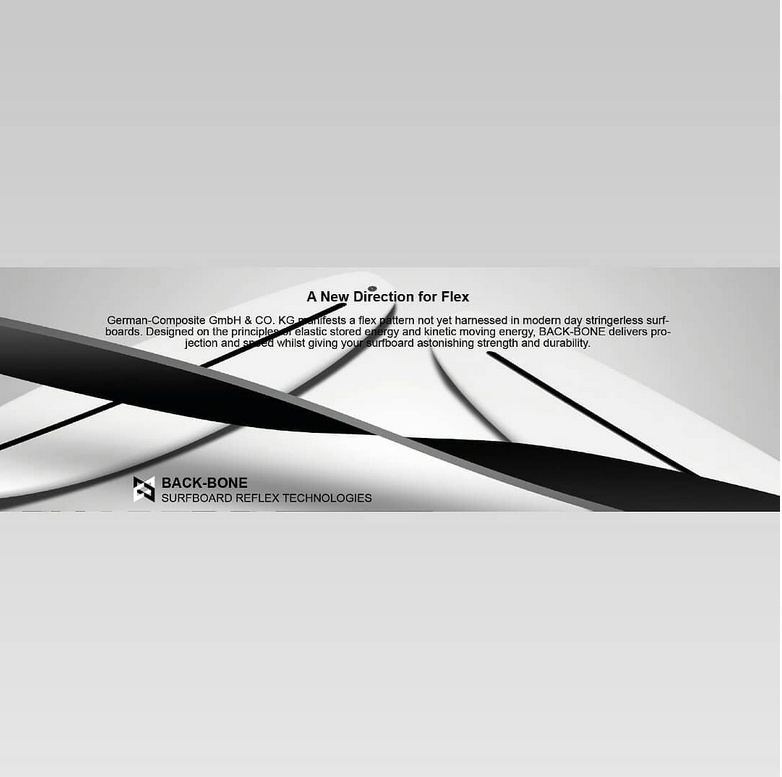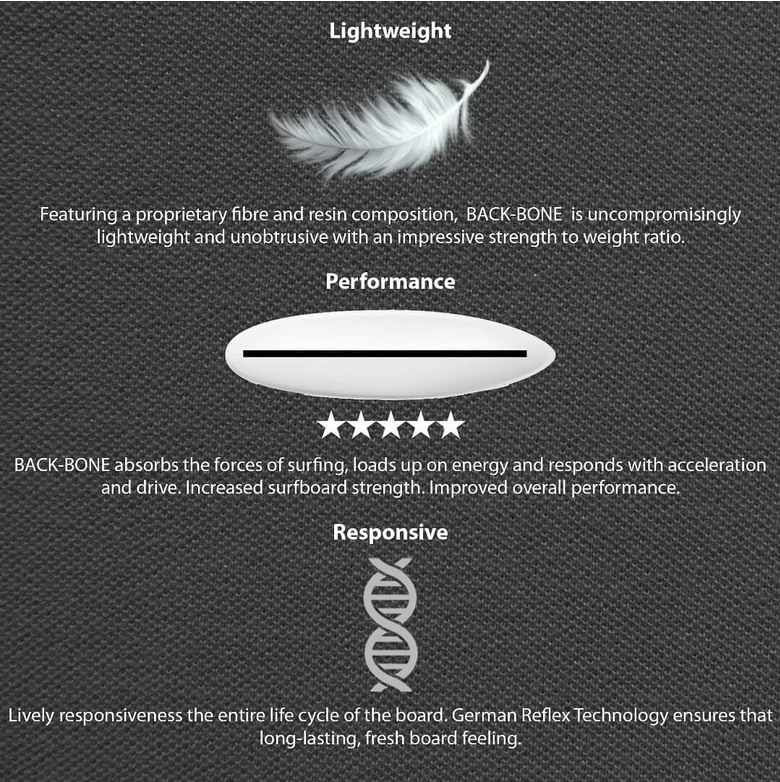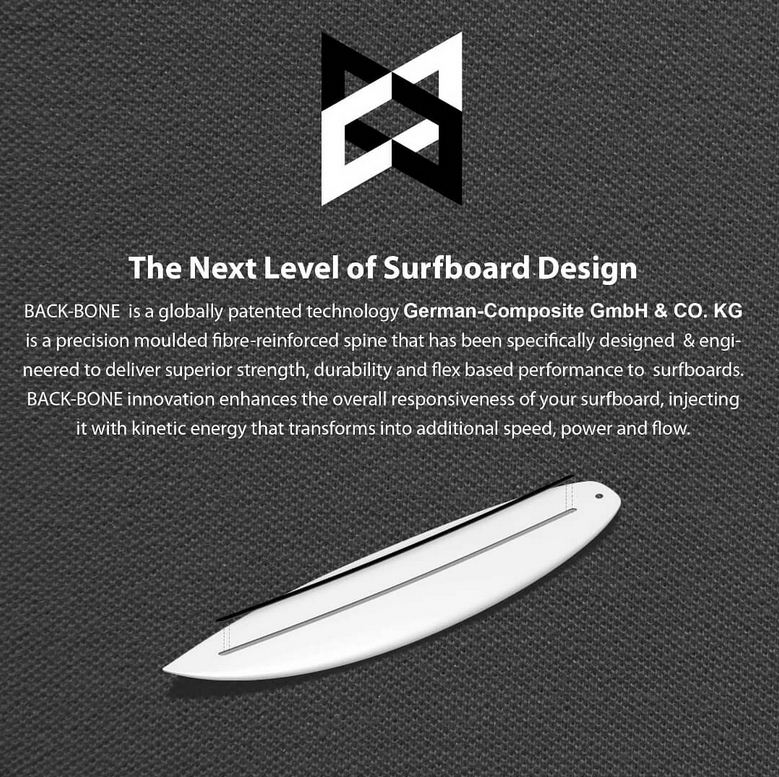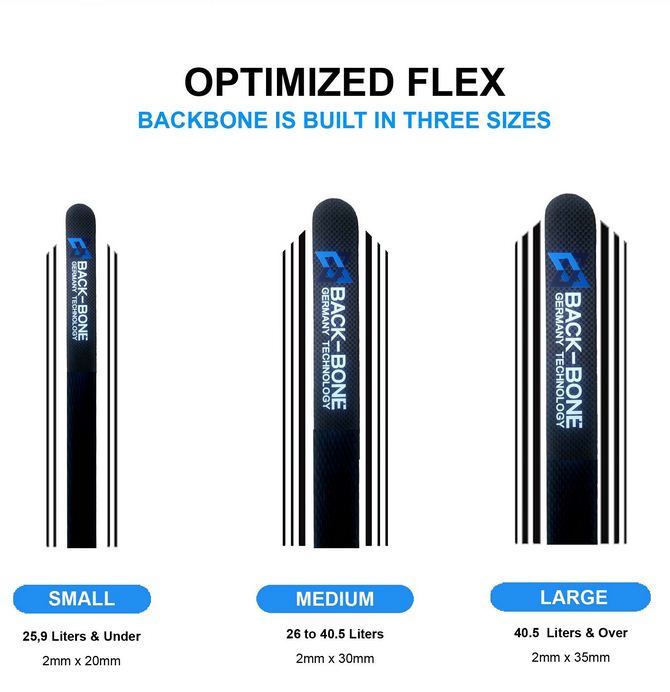 PRICE EXTRA FOR THE CARBON BACK BONE 80 USD