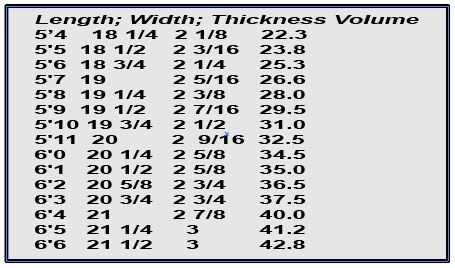 Designed for  every day surf .
This shape design is an hi performance  rocker ,
so for people want that extra curved outline and little bit more volume  ,
this board also have extra more  rocker ,to surf more aggressive vertical part of the wave.
Size can be adjusted under your request ,bottom design is  deep full concave with double concave
under your back foot  with exit flat on tail to make it  more loose .
Enjoy the sunny funny day will be one of your favorite board to add in your quiver.