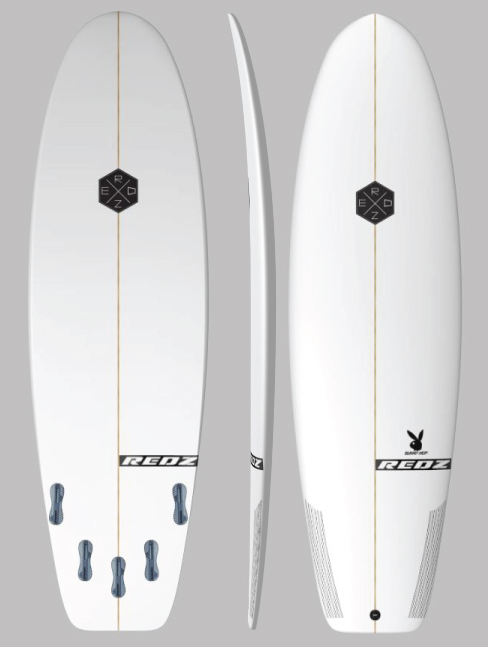 The Bunny-Hop
design for those surfer like the parallel shape design ,super fast and flow
down the line due the wider point forward centered,this shape is a blend of speed and radical performance,
able to give you fast acceleration and and easy quick turns with full control during the maneuvers,you can pull out any trick with this performance rocker line.
you can enjoy this shape for smaller surf and Surprisingly also in bigger punchy waves.
Ideal for intermediate to advanced surfers.
| 4' 10" | 16 3/4" | 1 7/8" | 17.1 |
| --- | --- | --- | --- |
| 5' | 17 1/4" | 2" | 19.7 |
| 5' 2" | 17 3/4" | 2 1/8" | 22.4 |
| 5' 3" | 18" | 2 3/16" | 241 |
| 5' 4" | 18 1/4" | 2 1/4" | 25.3 |
| 5' 6" | 18 1/2" | 2 5/16" | 27.1 |
| 5' 7" | 18 3/4" | 2 3/8" | 28.6 |
| 5' 8" | 19" | 2 7/16" | 30.4 |
| 5' 9" | 19 1/4" | 2 1/2" | 31.9 |
| 5' 10" | 19 1/2" | 2 9/16" | 33.8 |
| 5' 11" | 19 3/4" | 2 5/8" | 35.8 |
| 6'0 | 20 1/4" | 2 3/4" | 39.4 |
| 6' 2" | 20 3/4" | 2 7/8" | 43.9 |
| 6' 4" | 21 1/4" | 3" | 47.6 |
| 6' 6" | 21 3/8" | 3" | 48.2 |
| 6' 8" | 21 1/2" | 3" | 49 |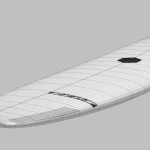 need help to find a correct volume ,